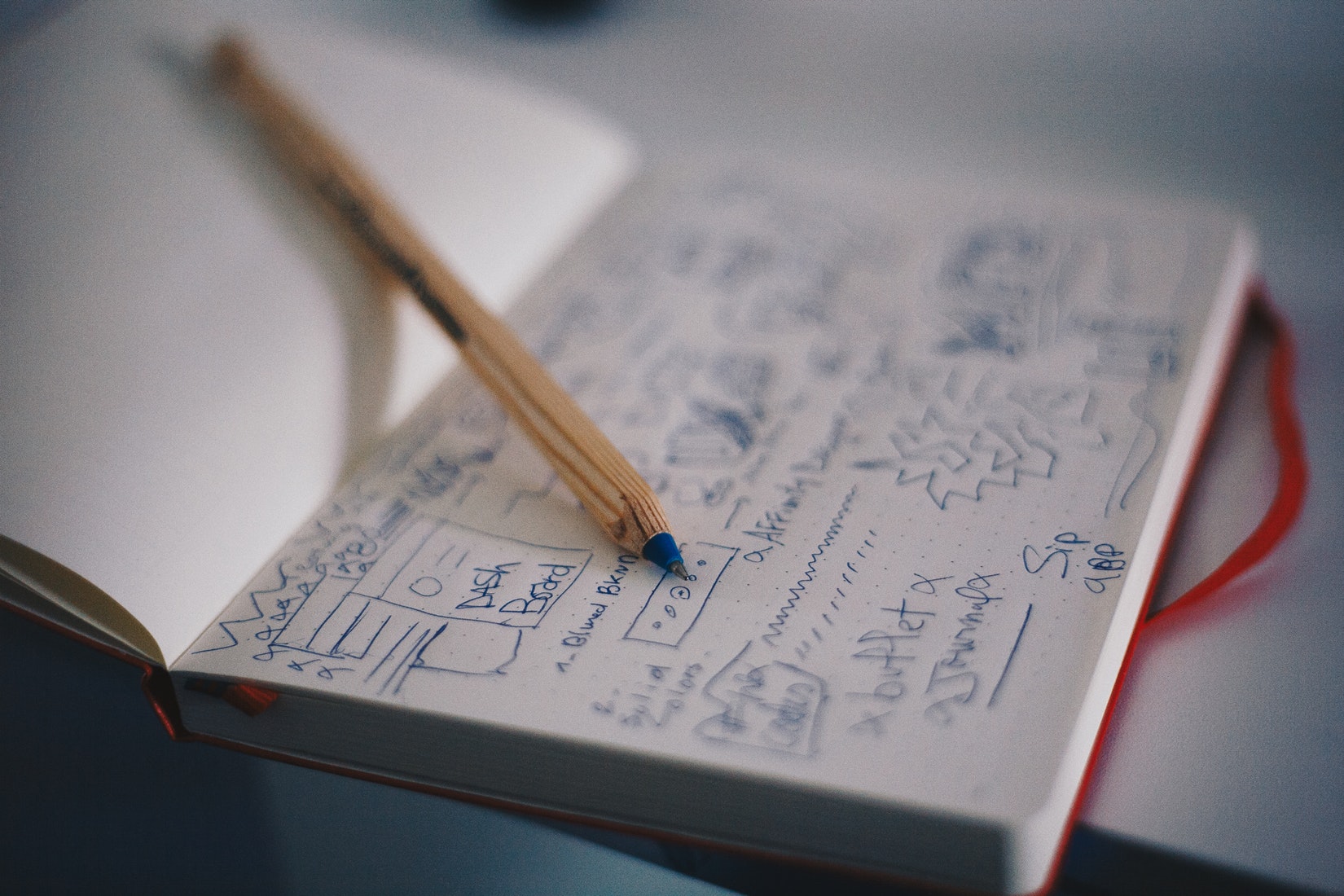 Strategy & Problem Solving

Don't hope for success. Plan for it.
We collaborate with you to truly understand your business challenges and goals. This way when we move to code, design, or just point you in the right direction, we can provide relevant, valuable guidance through the various pitfalls of owning and running a company.